Purebred Hereford Bull and Cow selling for $6,000 as a pair. Both have registered certificates that can be transferred. Please email rd3gaherefords@icloud.com if interested or inquire about additional information. You can also message our Facebook or Instagram page.
Bull – Bristol Steel (DOB: 10/14/2021) Lots of potential, unique markings, and docile.
Cow – TWF Allie (DOB: 11/28/19) Likely that she is currently pregnant.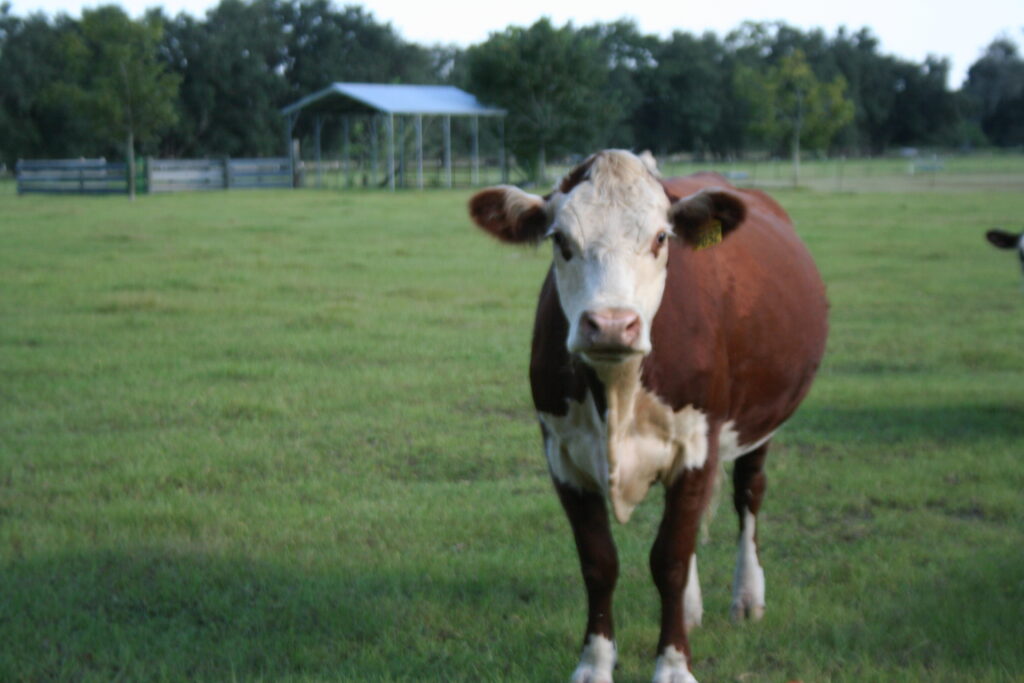 Allie has calved twice – no issues, great maternal traits, exceptional quality. Last picture is her calf (4) on the left.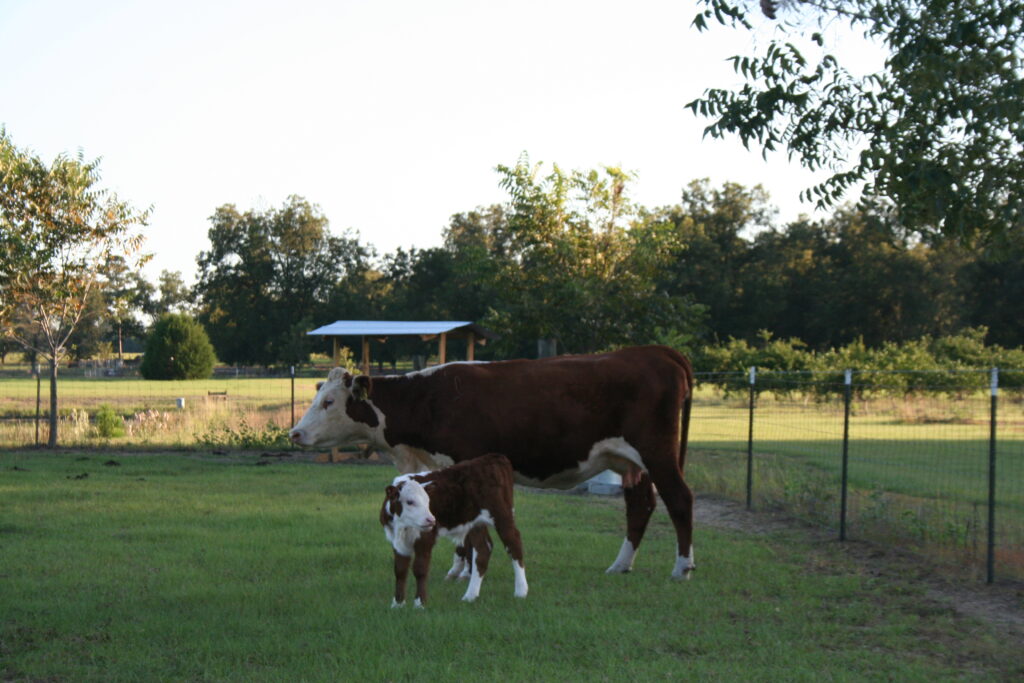 For serious inquiries only, email us at rd3gaherefords@icloud.com or message our Facebook page at @rd3gacattle.